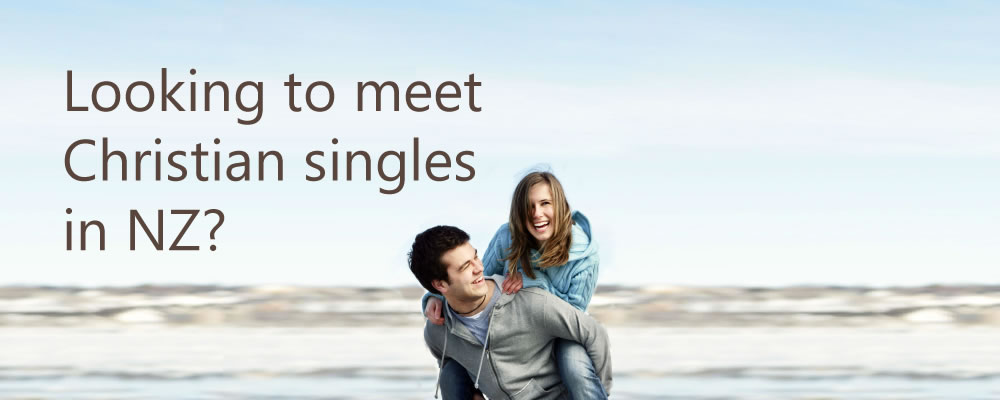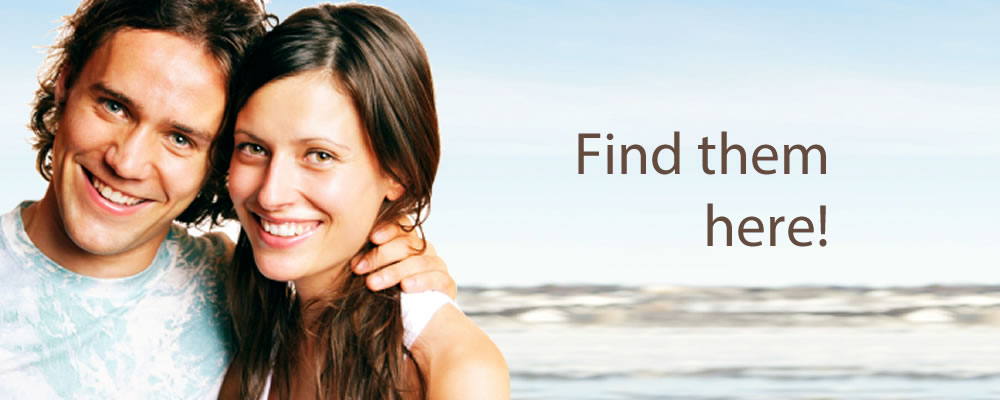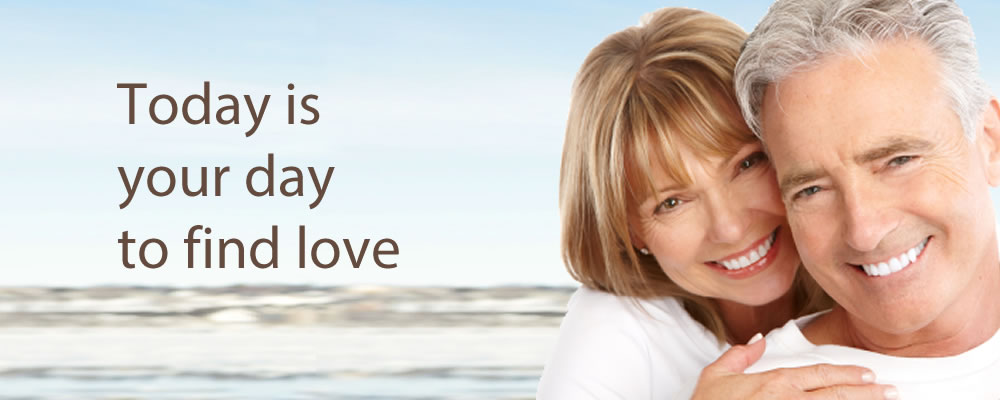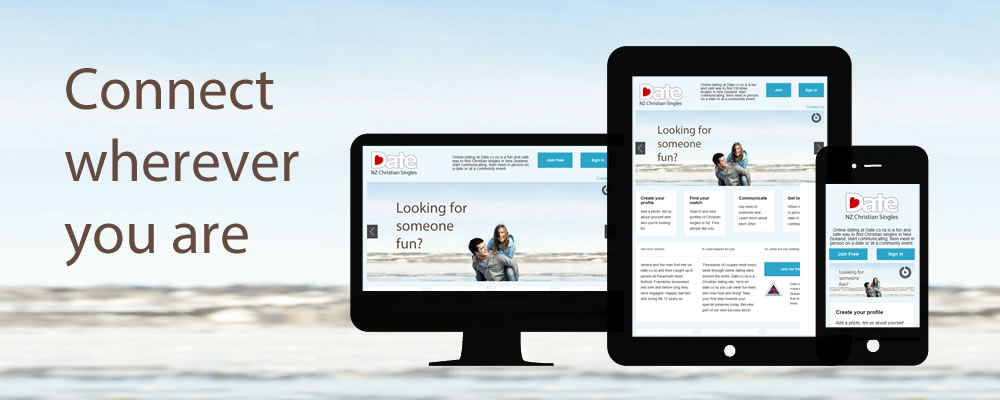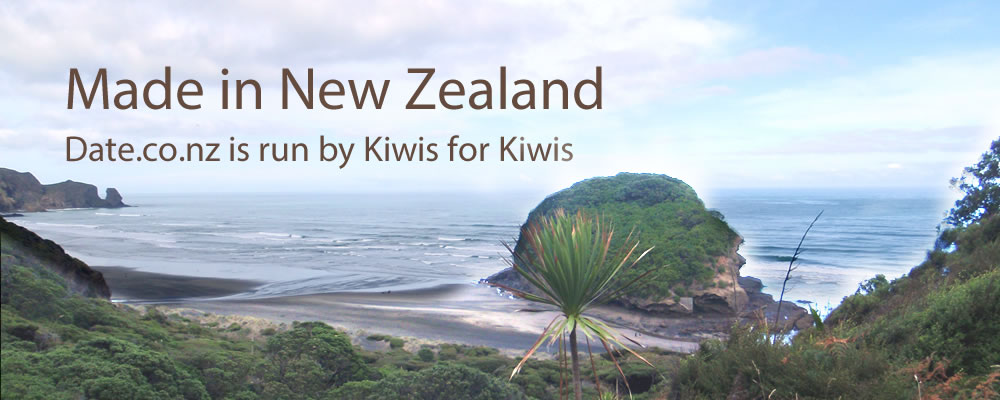 Create your profile
Add a photo, tell us about yourself and who you're looking for.
Find your match
Search and view profiles of Christian singles in NZ. Find people like you.
Communicate
Say hello to someone new. Learn more about each other.
Get together
When ready, meet in person on a fun date or at a community event.
Success Stories
---
Jems and Tim first met on date.co.nz and then caught up in person at Parachute music festival. This friendship blossomed into love and now they've been happily married with three kids and loving life 11 years on.
It could happen for you
---
Thousands of couples meet every week through online dating sites around the world. Date.co.nz is a Christian dating site. Here on date.co.nz you can meet fun kiwis who love God and living! Take your first step towards your special someone today. Become part of our next success story!
So, what are you waiting for?
---
Join for free

Date.co.nz is proudly made in New Zealand.
Run by Kiwis for Kiwis.
Community Events
Date.co.nz runs community events in partnership with churches, charities and environmental agencies. Meet your match while making a difference and having fun together!
Partner with Date.co.nz
If you and your organisation would like to partner with Date.co.nz to provide events for Christian singles in New Zealand, please contact us today
Partner with Date.co.nz